Doctors and Nurses, we want to hear from you! Please contact us or send us your CV for the best in Irish and international healthcare jobs
We offer innovative Recruitment, Headhunting and Talent solutions to a range of Irish and international clients across selected sectors
Cowley Brown is also pleased to offer a range of additional Consultancy and Compliance services
Vision
Our vision is to work with our clients and candidates in a simple and up-front manner.
We do not overwhelm our clients with CVs, instead focussing on quality, showing our expertise in securing 'hard to find' candidates and being there at every step of the way - genuine 'end to end' recruitment.
What we do for our clients
Cowley Brown Recruitment offers innovative Recruitment and Talent solutions
to a range of Irish and international clients. Our biggest sector is healthcare, but we also have significant cross-sector experience including at the Executive Search end of the market.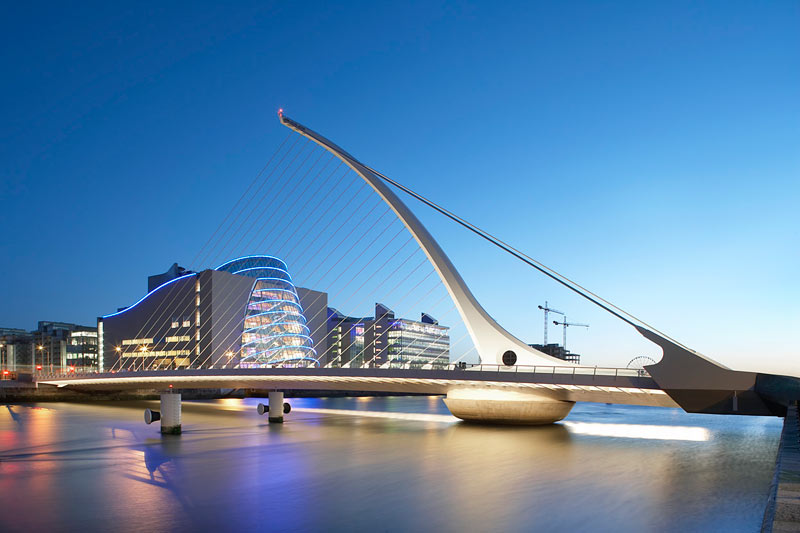 Other Services
Cowley Brown is pleased to also offer a range of additional Consultancy and Compliance services, including
HR
Health & Safety
Training
We are 'people experts' so let our 'people experts' help you to not just find the best Talent, but also to assist you manage & motivate your people and comply with local legislation.
Find a role you love
If you are a candidate, or a potential candidate, there are many ways you can engage with us, so please follow our social media and online content to see our latest jobs and our content on what is happening in Recruitment, both in Ireland and internationally. If you send us your CV, we undertake to treat it with the respect and professionalism it deserves and to engage with you honestly and openly regarding the prospects of securing you interview/offer.
Learn More